immersive realities
Immerea is an interactive media company based in Vienna, focusing on the development of video games and virtual installations.
Vienna, Austria
With Immerea, we are inte­rested in expe­ri­men­ting with immersive media and game as a medium. By dealing with philo­so­phical and socio-spatial theories, our interest is to extend the archi­tec­tural-philo­so­phical discus­sion by expe­ri­men­ting with new approa­ches through games.
Garden of Akori
VR game | begin 06.2021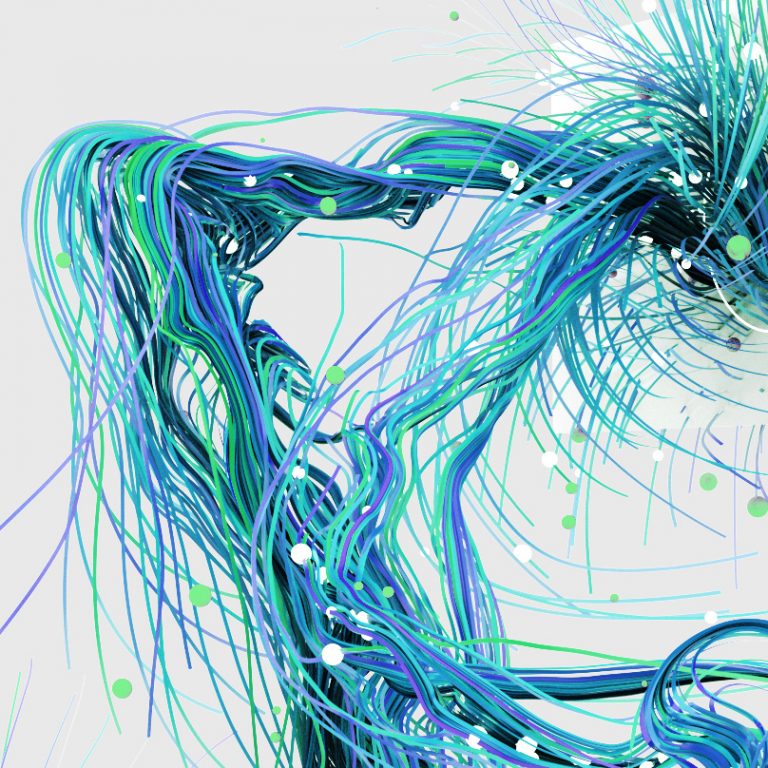 Social VR Game
"Garden of Akori" is a multiplayer sandbox and exploration game in VR dealing with a new materialist notion of energy and matter, where you interact with abstract digital organisms in a mysterious world. The game focuses on creativity, perception and social interaction.
"Garden of Akori" is made possible with the support of aws Creative Impact.
Aesthe­tics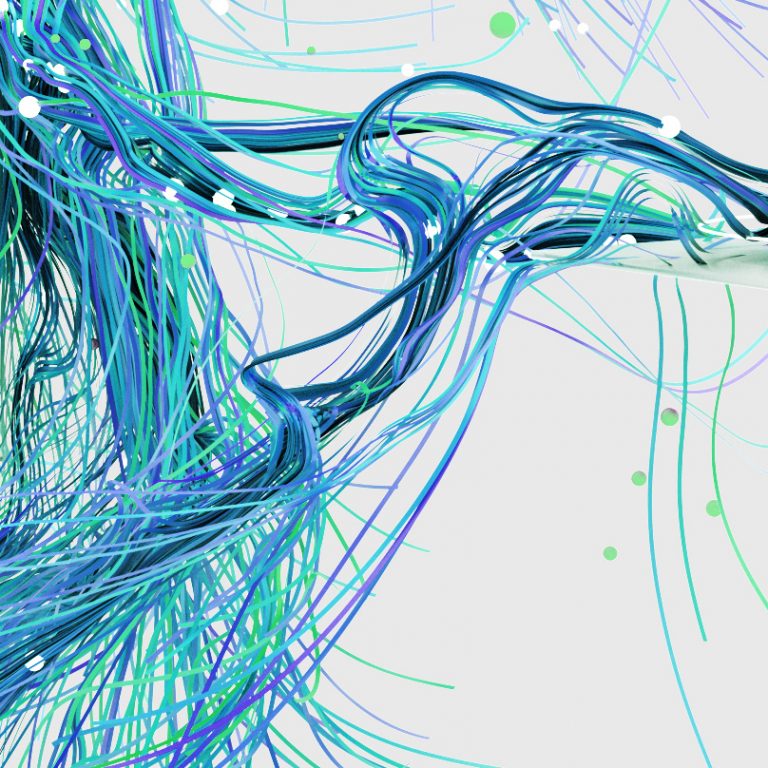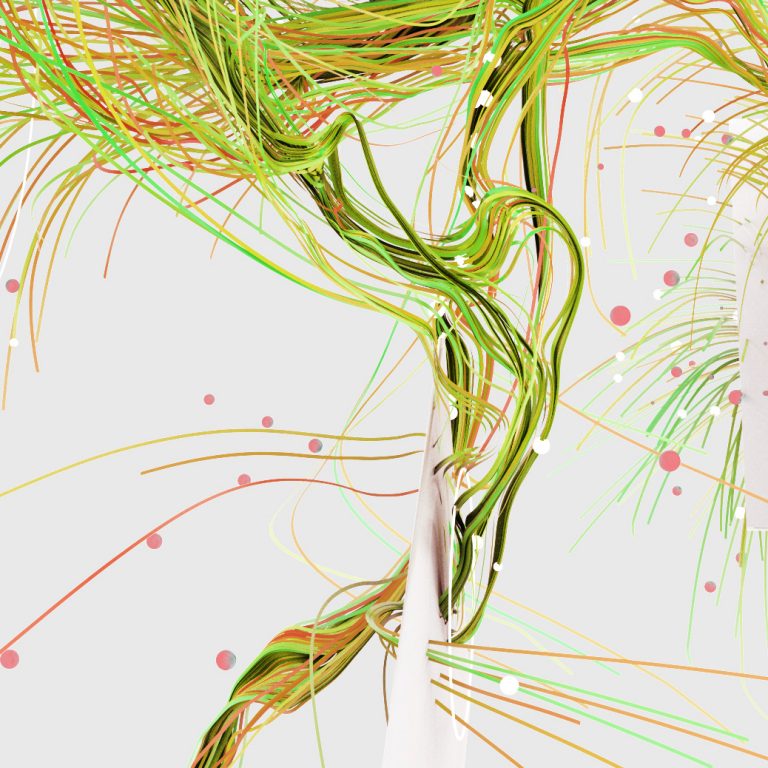 Abstract, Digital, Data, Organic, Complex
Social | Creative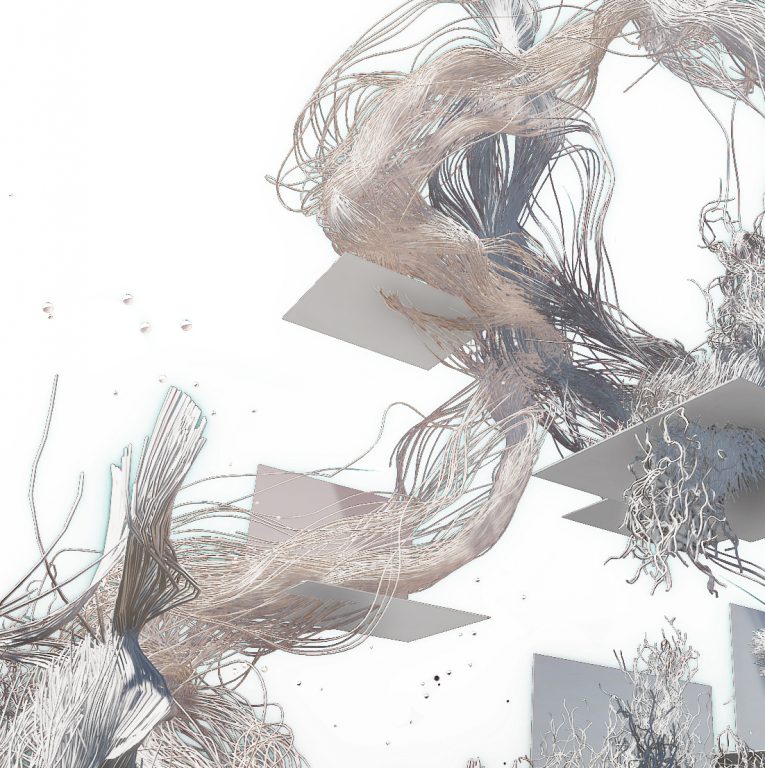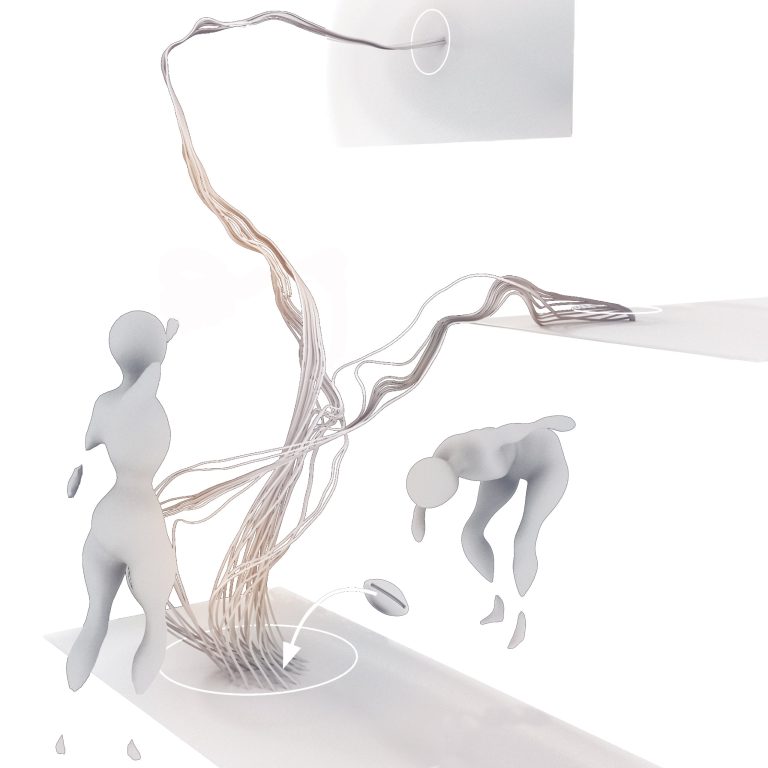 Meet, explore and create together in virtual space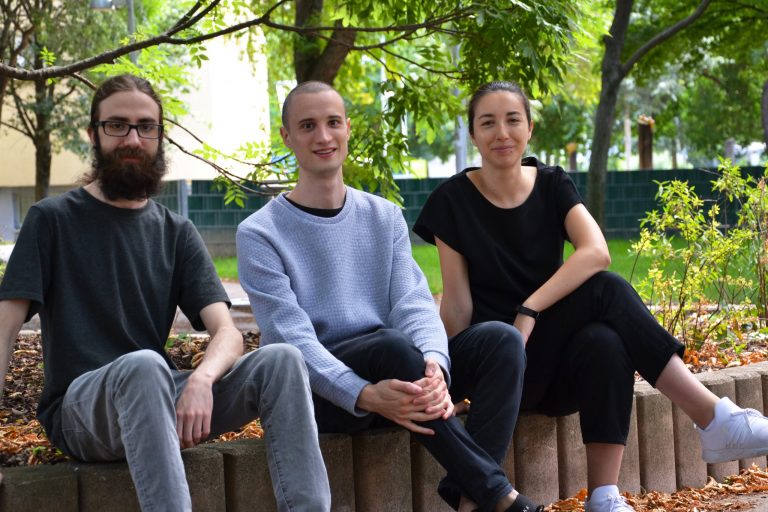 An inter­di­sci­pli­nary team merging the areas of media art, archi­tec­ture and programming.
Contact
Social media | Email